GIVE
Click the button below to tithe or give an offering.
Thank you for your gift. May God richly bless you!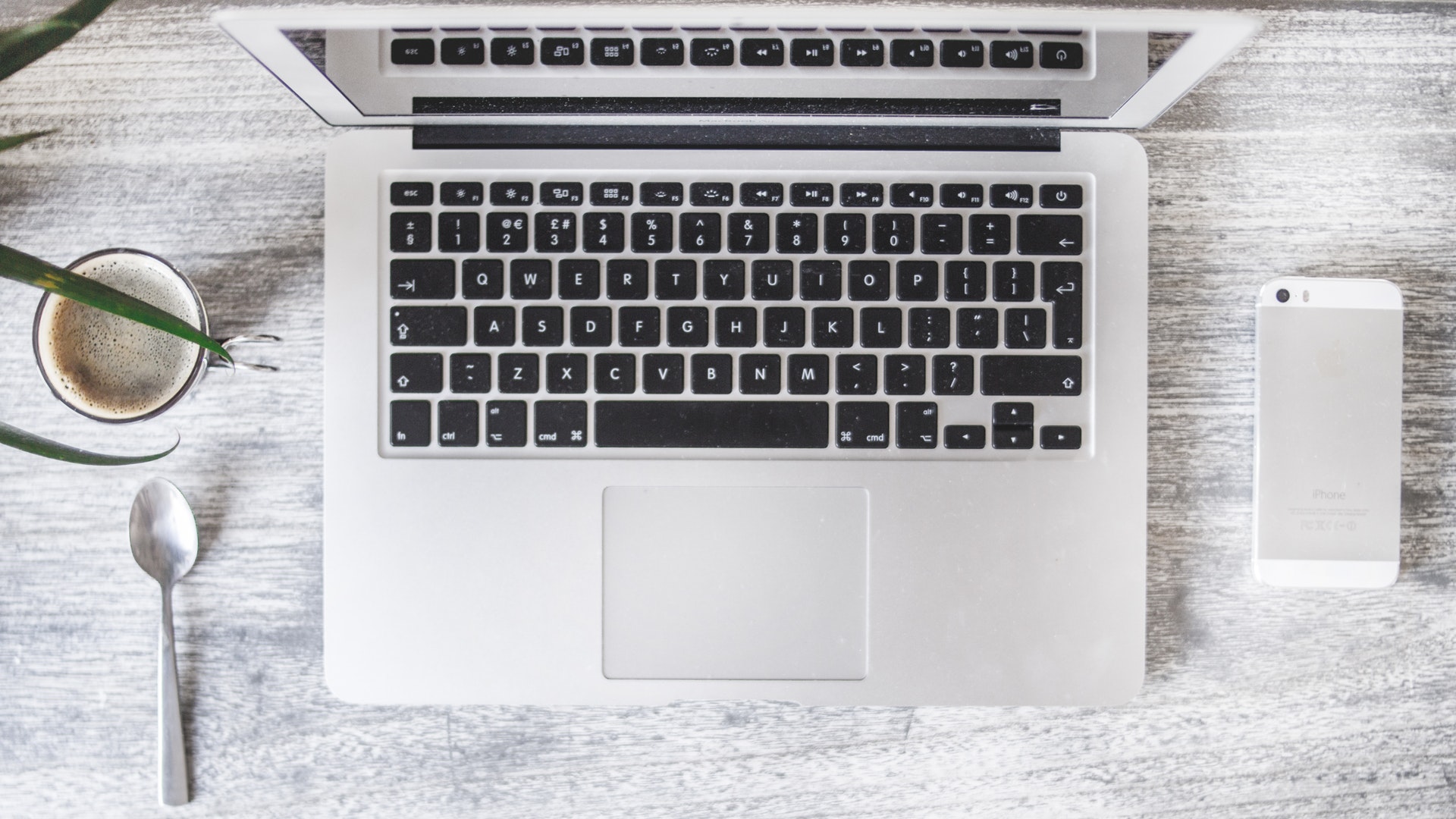 Want to give on
your mobile device?
Simply go to the App Store or Google Play store and download Givelify. Search The ROCK Global Outreach Ministries, INC. at 333 Jefferson Avenue, Evansville, IN 47713. Choose an amount, where you'd like to donate to and even set up a recurring tithe or offer to help support our ministry.